Welcome to the Future of Automotive Refinement
Welcome to the Future of Automotive Refinement
A whole world of automotive protection, refinishing, and detailing services is now at your fingertips.
Fall in Love With Your Car Again
Discover our most popular services in Dallas Fort Worth.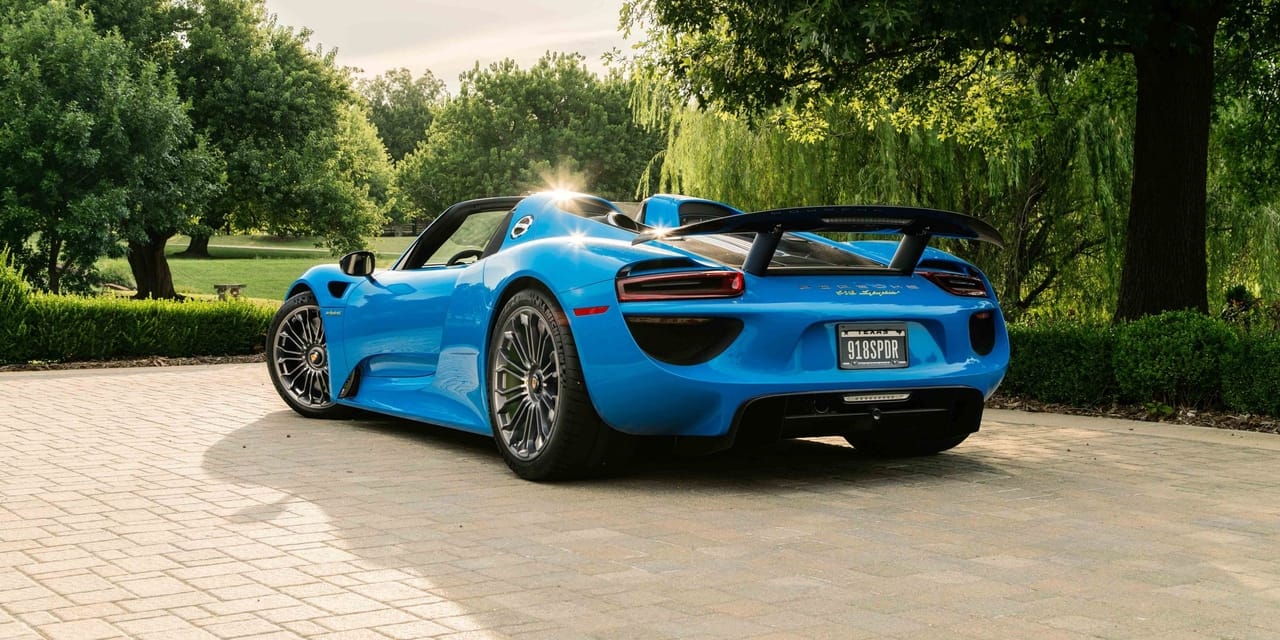 CeramicFX Ceramic Coating
Ceramic coatings provide the best paint protection possible on a car. Our top-of-the-line coatings permanently-bond to the original finish and dramatically-enhance its surface properties – giving the paint a candy-like gloss and making it super-hydrophobic, chemically resistant, and relatively hard to scratch.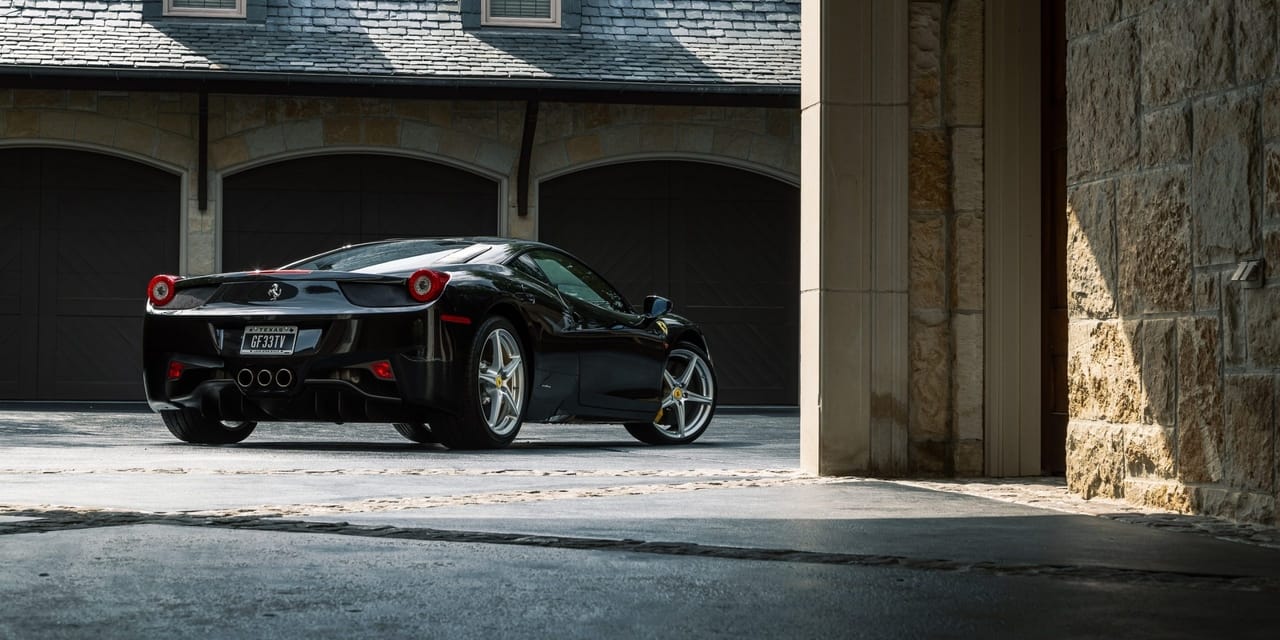 RestorFX® Paint Restoration
RestorFX® is the most advanced paint correction technology on the market. Unlike traditional "cut and polish", it creates a new layer of clear-coating on the original finish and permanently repairs scratches – delivering an exceedingly-deep gloss and an additional layer of protection.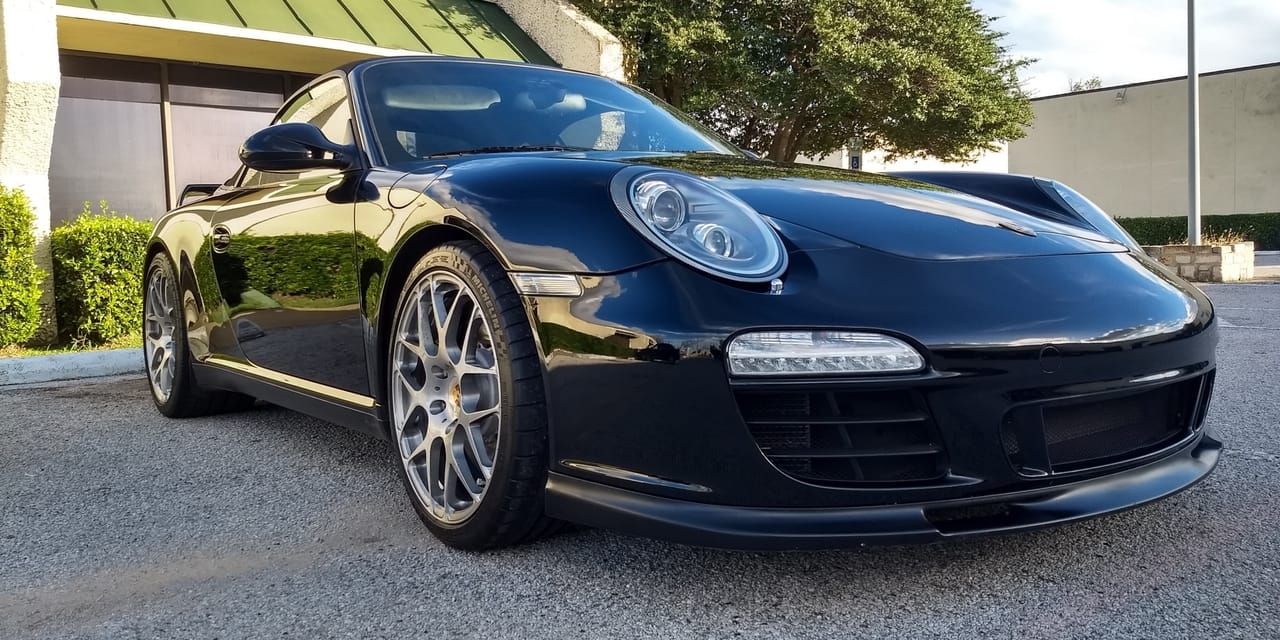 We made it easier for you to get a premium refinishing service. We are obsessed with quality – auto painting is no exception. With our flat-rate pricing, we give our customers the confidence and convenience to receive a premium service at competitive rates.
7 Reasons Why We Are One of the Best Auto Refining Studios in the U.S.
All of our prices are flat-rate and online. Before you book your service, you know the price upfront – no hidden fees or markups.
We are committed to implementing always the best practices to our business – as it empowers us to consistently deliver the best results. One good example is our Manufacturing Resource Planning (MRP) system. Since 2019, we use MRP to manage our workflow, monitor quality, eliminate human error and omission, and train new employees. We always try to be an early adaptor of new technologies – and we enjoy it, especially when all of our efforts translate into real-world results.
Are you on the market for ceramic coating? If you do, how do you look for an installer, and how important for you is the warranty of the coating? If it is highly important, it shouldn't be. We use the best professional products on the market and all of them come with a warranty, however, we believe that for the end user these "documents" have almost no practical value or function. As a leader in car care, we came up with an alternative solution. We choose take actions, instead of giving promises. With our Proactive Care Plan (PCP) we refine and refresh your cars's paint at regular intervals – using the best products and following the best practices – and help you drive a new car everyday.
As a leader in automotive refinement, we are very picky in choosing the products we use on your car. We only use the products that give the best performance and best durability.
As an innovative automotive refinement studio, we take detailing and car care to the next level by utilizing the best equipment and products that empower us to deliver always the best results. We take great pride in each vehicle we service and work only a select few at a time. At our shop each vehicle is inspected and refined under 800 light-bulb-equivalent of lighting – no imperfection goes undetected and we make sure that our work is flawless prior to delivery.
Whether you are looking to protect your car's paint, or restore, repair, or refinish it, CeramicFX is here to help you. We serve the entire DFW metroplex and help you drive a new car everyday.
Your time is valuable to us. If you cannot bring your car to our shop, we can pick it up from your home or business within Dallas Fort Worth metroplex.. ‡
‡ Pick-up and delivery within 20 mile distance is free. Regardless of distance, pick-up and delivery to a partnering dealership is also free.
Check What Our Clients Say About Us