Protect. Restore. Repair. Customize.
Know the price upfront and find the perfect  service for your car
Protect. Restore. Repair. Customize.
Know the price upfront and find the perfect  service for your car
Explore
A Whole World of Automotive Reconditioning Services at Your Fingertips
CeramicFX Ceramic Coating
Ceramic coatings provide the best paint protection possible on a car. They increase paint hardness, make the paint almost super-hydrophobic and much more resistant to chemicals. Ceramic coatings are inorganic coatings and are very chemically stable and do not break down under harsh conditions.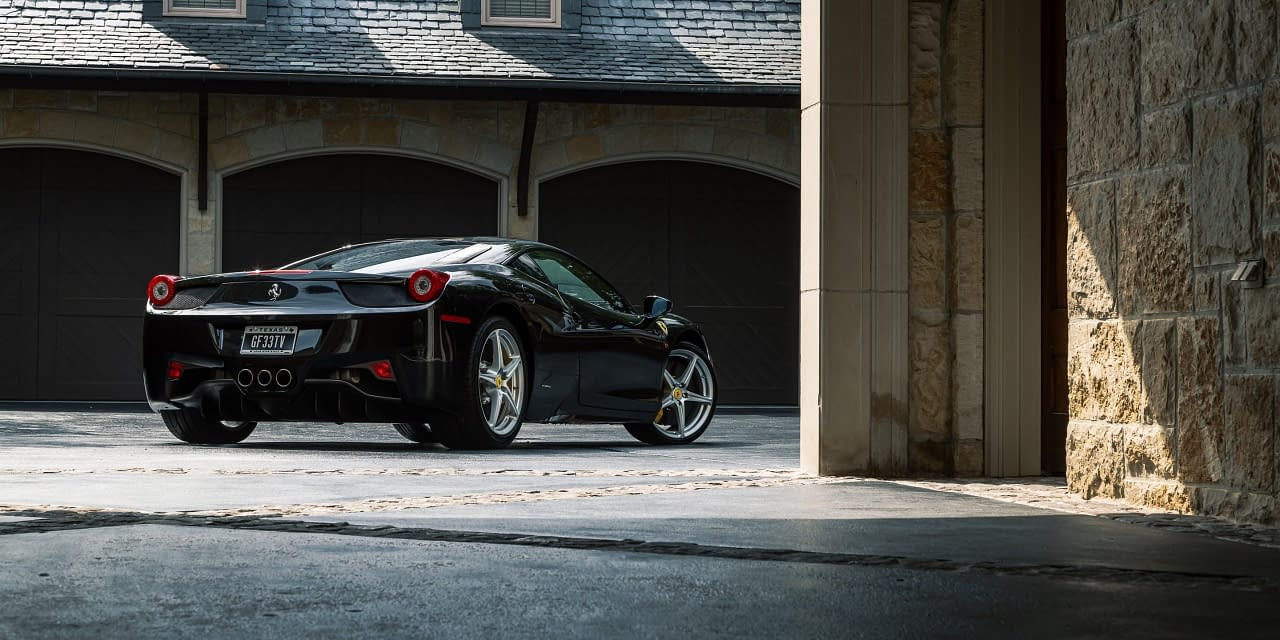 RestorFX® Paint Restoration
RestorFX® is the most advanced paint restoration and correction technology on the market. It creates a new layer of clear-coat on the original finish and permanently repairs scratches and imperfections.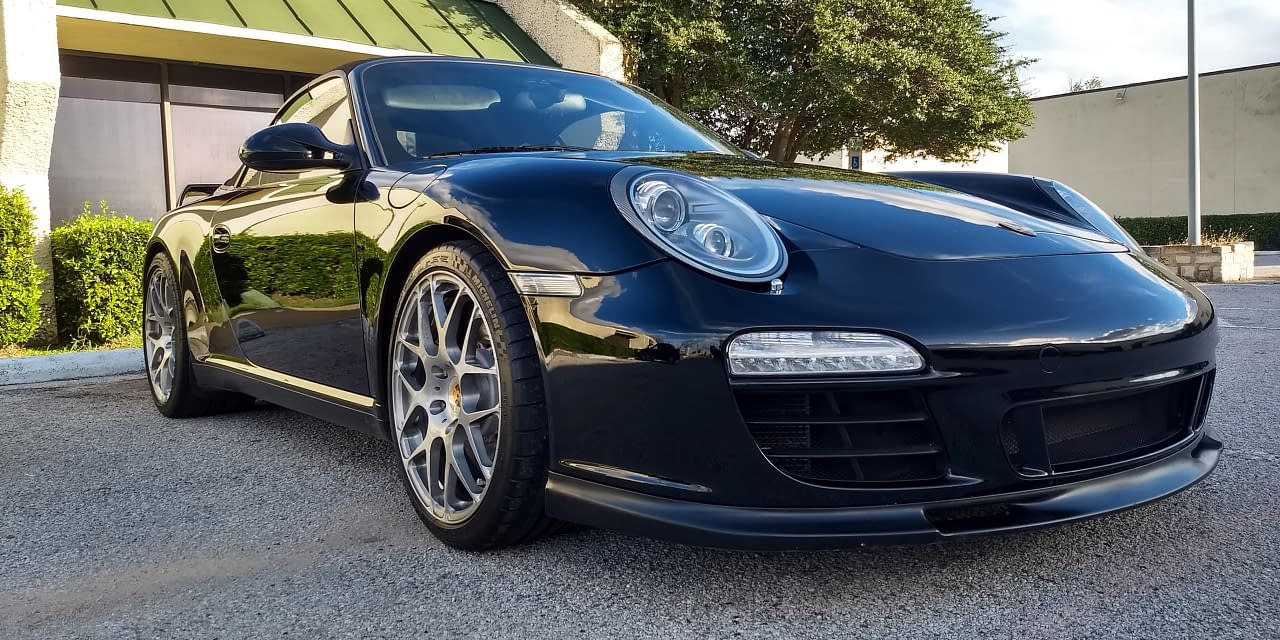 We made it easier for you to get your car painted. We require an
Estimate Form
only if there is collision damage on your vehicle. With our
Original
or
Concours
auto painting services, we deliver an exceedingly high quality auto painting service at competitive prices.
Get work done fast, with confidence
Find any service within minutes and learn exactly what you will pay. We have fixed prices for standard service.†
You can book and pay online. We process the payment only after you receive you car back and approve the work.
Premium pick up and delivery
Your time is valuable to us. We can pick up your car from your home or business.Charges may apply depending on distance.‡
† Extra charges may apply in certain scenarios. Click here to learn more.
‡ Pick-up and delivery within 20 mile distance is free. Regardless of distance, pick-up and delivery to a partnering dealership is also free. You can find the partnering dealership here.
Schedule an appointment and have your vehicle picked up from your house, office, or a partnering dealership.
One of our porters will come to your address for pick up. Flatbed truck transport option is also available.
When your car is ready, we'll reach you to schedule the delivery. We will process your payment after delivery.
You will have access to our support portal, where you can ask questions and get answers from experts.