Top Trending in Paint Correction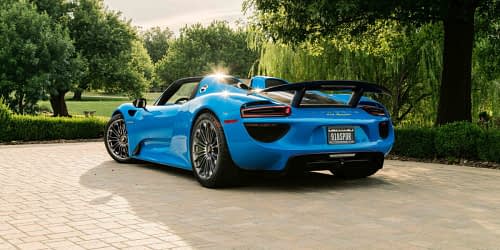 CeramicFX Ceramic Coating
Ceramic coatings provide the best paint protection possible on a car. Our top-of-the-line coatings permanently-bond to the original finish and dramatically-enhance its surface properties – giving the paint a candy-like gloss and making it super-hydrophobic, chemically resistant, and relatively hard to scratch.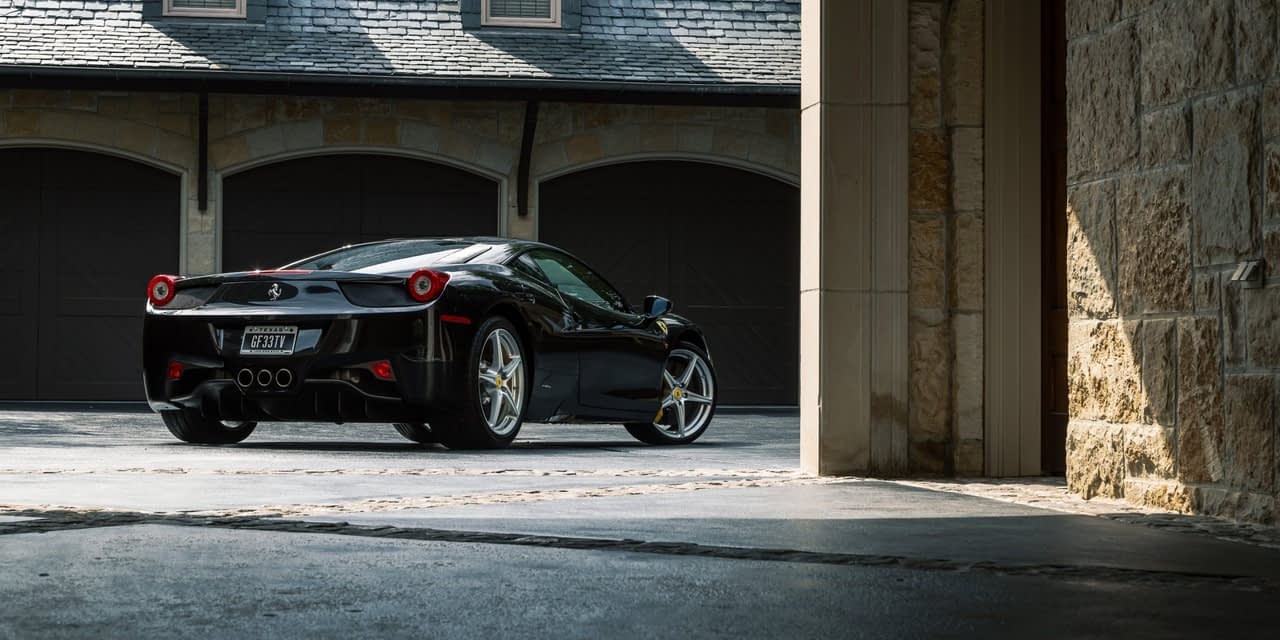 RestorFX® Paint Restoration
RestorFX® is the most advanced paint correction technology on the market. Unlike traditional "cut and polish", it creates a new layer of clear-coating on the original finish and permanently repairs scratches – delivering an exceedingly-deep gloss and an additional layer of protection.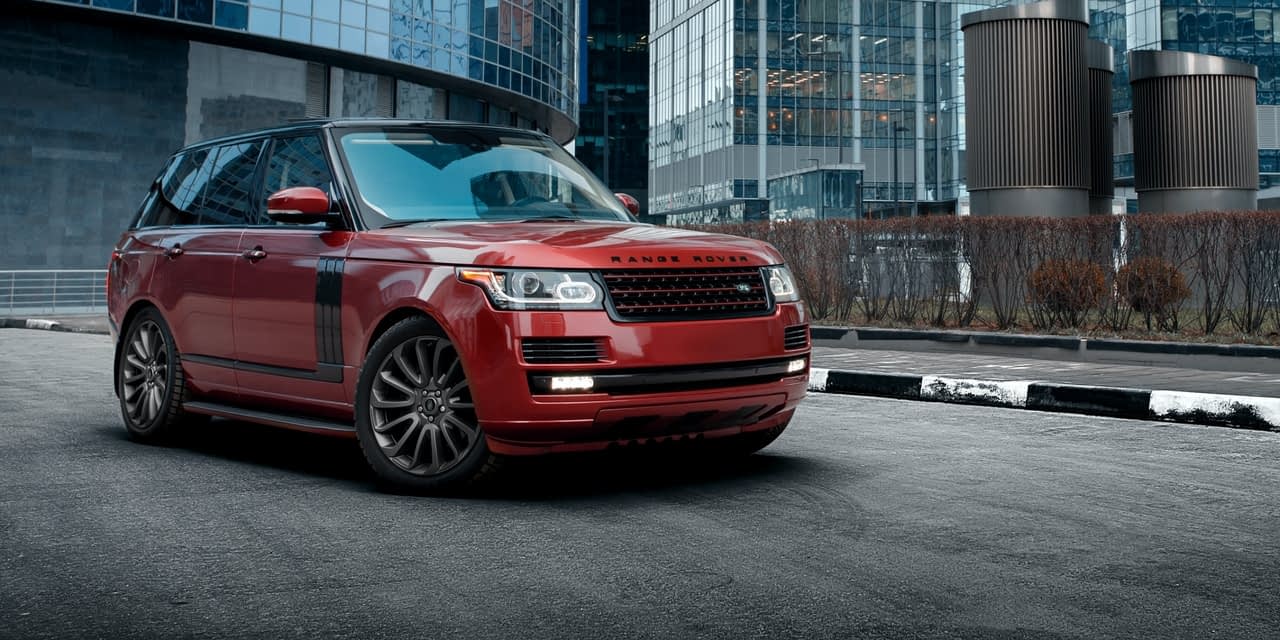 Paint correction is a standard procedure to remove swirls and scratches from automotive paint and prep it for ceramic coating and clear bra. Achieving showroom-quality results requires expertise, patience, great attention to detail, and a good shop – we have all.